As the seasons change, many are searching for a new bedding set to keep cozy with the ever-fluctuating weather. With so many different bedding options on the market, it can be overwhelming to look for the right one for your room.
We have many different types of bedding on our site, so here is a guide to help you find exactly what you're looking for!
Microfiber sheets are a type of bedding made from synthetic fibers that are very fine and thin, typically measuring less than one denier (a unit of...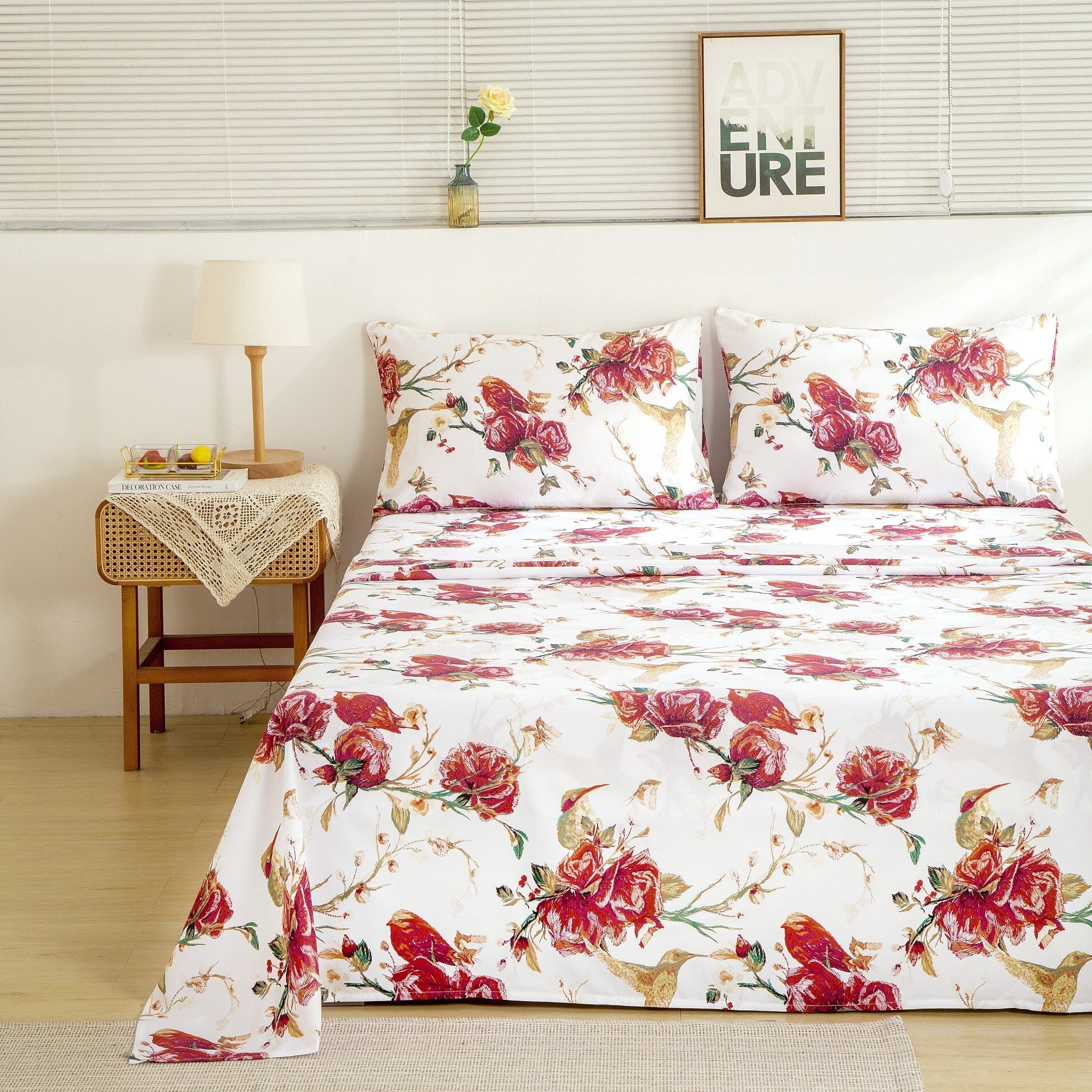 What is Thread Count? Thread count refers to the number of threads, both vertical (warp) and horizontal (weft), per square inch of fabric in bed sh...